I bought this Monoprice printer; the cheapest of the market.
I'm surprise how good is this 3D printer. Apart from a couple of initial glitches (nothing that one cannot solve from forums on the internet) is very fast and practical.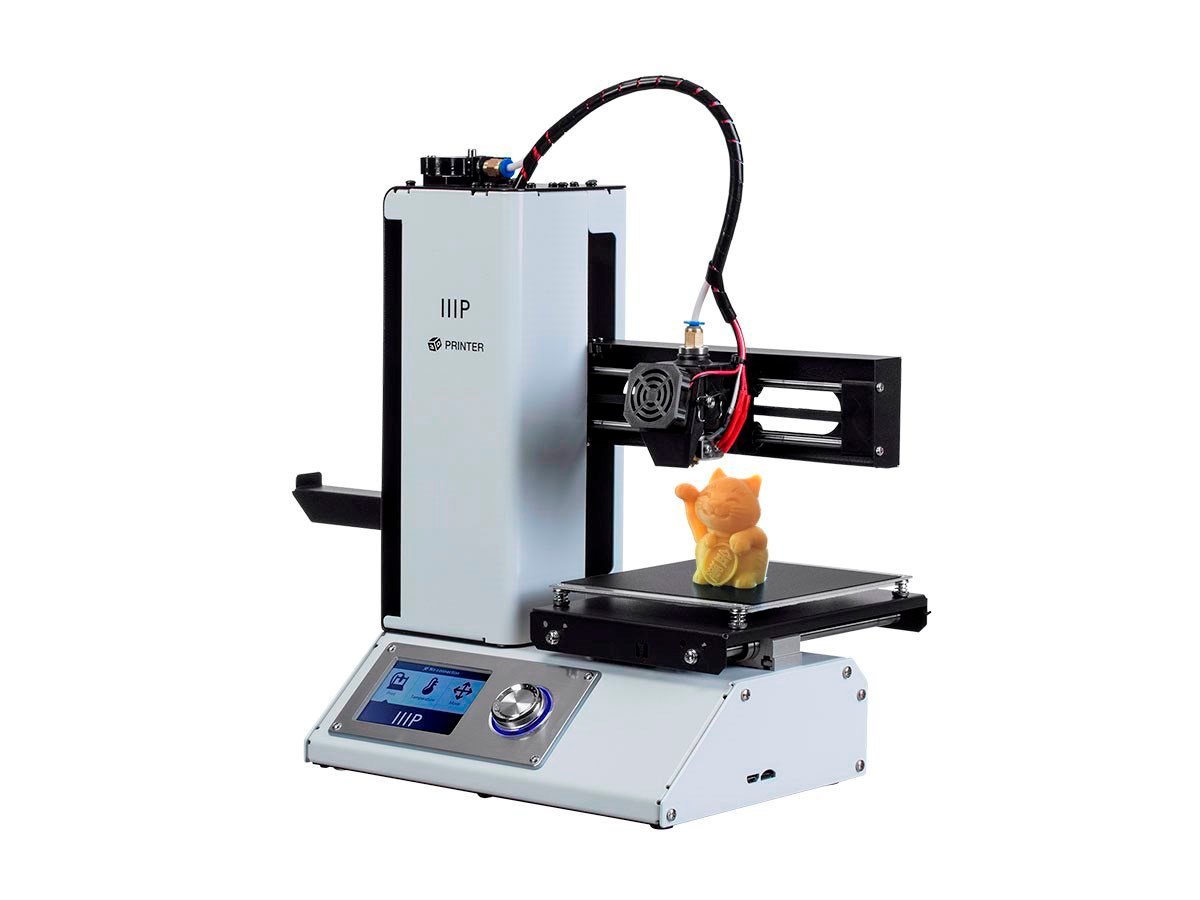 Monoprice 3D printer IIIP
I have been using it for one week. It's a great 3D printer for the price, and the resolution is not bad at all. workable fast desktop 3D printer. Recommended so far.